About Library
The Library of RMCET is established in the Year 1998. The Library is housed in the area 5000 sq.mt. Consisting of Stock room, Audio-Visual computer section, Book Bank facility & Digital facility e.g. e-University Paper with solution, e-syllabus-articals. In addition to central Library Departmental Libraries are also established in various departments. Our Library is providing following Digital features.
HOD's Desk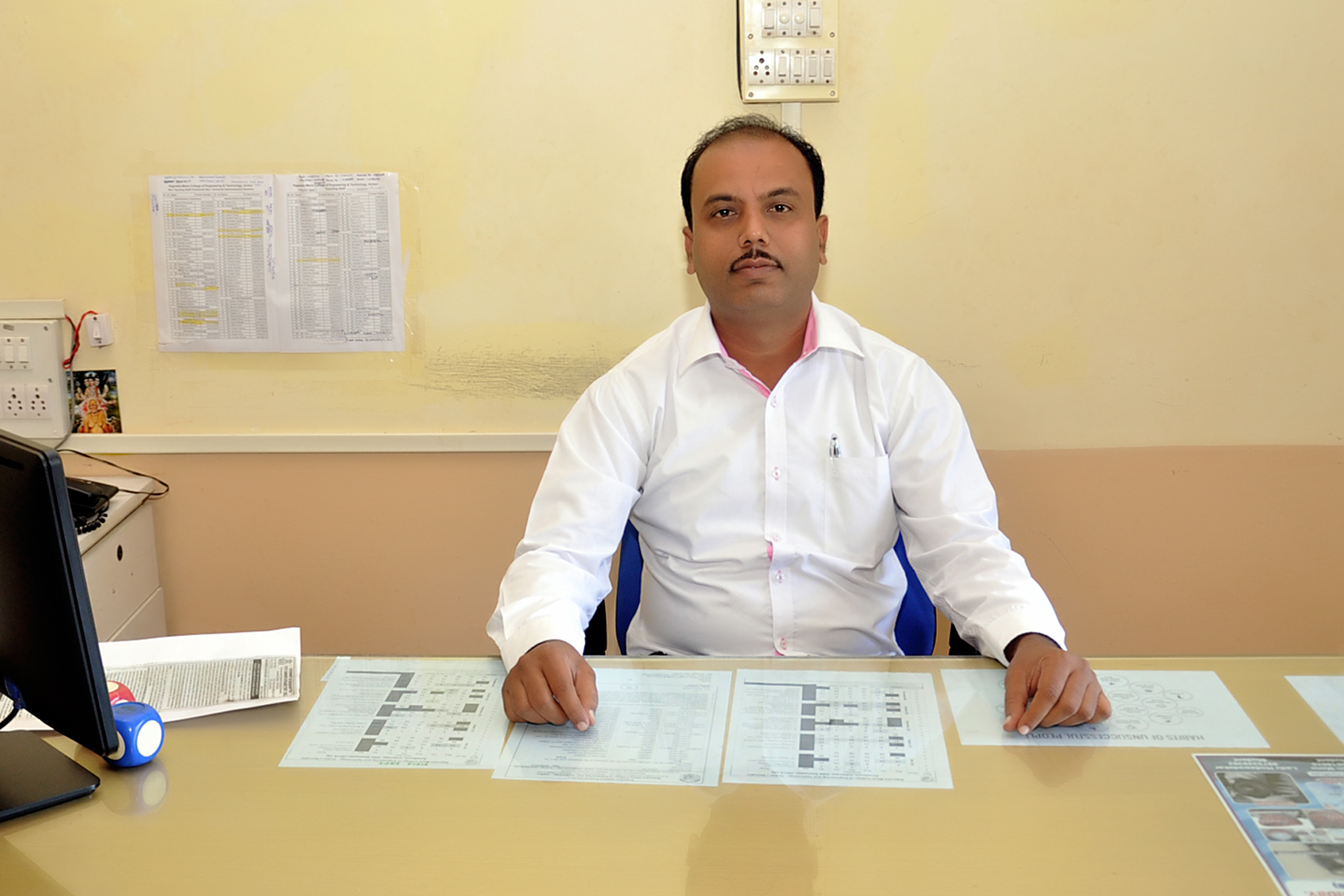 Mr. Mr.J.M.Khairnar
Librarian
Welcome to RMCET. Let me first congratulate the students seeking admission to our Engineering Courses and their entry into the technical world for a prosperous career.
I extend my best wishes for their bright future. RMCET is committed to uphold high standards of Technical Education.
Our guiding principal is constant change, motivation and upgradation, creating state-of-art knowledge infrastructure for our students, installing in them the ability to learn so that they can face any challenge any where.
Faculty Details
Details of Library
Features
Computerised library Database.
Barcoding Techniques.
Search Engine:
1. OPAC: Online Public Access Catalogue (Library Area)
2. EPAC: Electronics Public Access Catalogue (Campus Area) are available for the Students & Staff.
E-Journals:J-Gate
Internet facility available in our Library No of Terminals:10 Scanning Machine:01 Laser Printer:01
Learning Materials; CD-ROM,Multimedia , E-articles, E-paper-Syllabus-News Clipping, E-Information Services (as per student /staff demand)
Specious and Well reading room
Book Bank Facility
Photocopying Services
News paper Clipping Service.
Events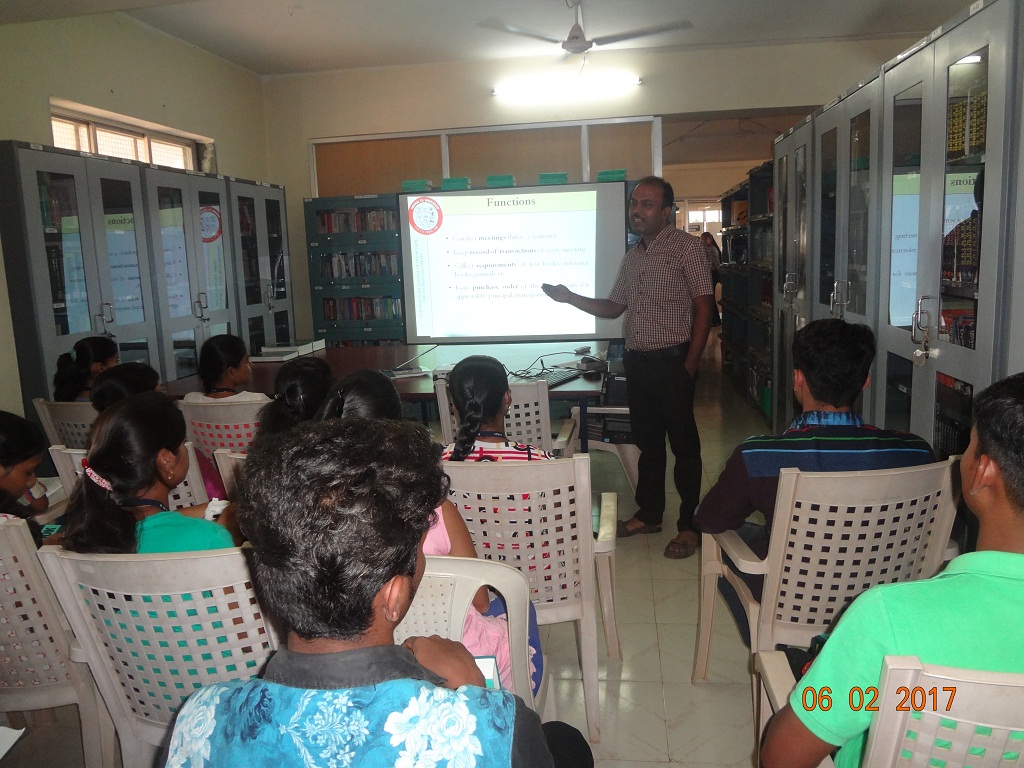 Orientation Program