About MBA / MMS
Rajendra Mane College of Engineering & Technology is a pioneer Management Institute in Konkan Region under the banner of PSPS, which has a tradition of providing best quality education to young generation in various disciplines. RMCET's MMS department, affiliated to University of Mumbai is established in 2010-2011 with as intake of 60 students. We at MMS dept. strive hard to provide value based Quality Management Education & Research by imparting knowledge with ethical values.
About
Achievements
HOD's Desk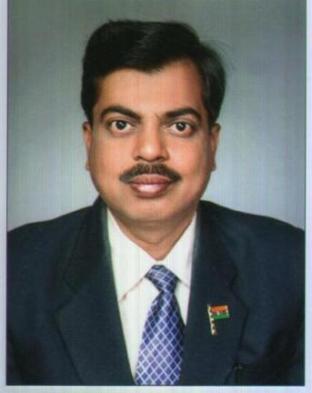 Mr. S. D. Jadhav
Asst. Prof. & Head
Welcome to RMCET. Let me first congratulate the students seeking admission to our Engineering Courses and their entry into the technical world for a prosperous career.
I extend my best wishes for their bright future. RMCET is committed to uphold high standards of Technical Education.
Our guiding principal is constant change, motivation and upgradation, creating state-of-art knowledge infrastructure for our students, installing in them the ability to learn so that they can face any challenge any where.
VISION
To become recognized as a high quality MBA / MMS program that produces well-rounded business leaders and managers sustaining National and Global Leadership in Academics through Management Education for empowering the rural people of Konkan region.
Mission
Nurturing new generation as outstanding managers and business leaders who will be catalysts for the change and the march towards excellence in their chosen fields.
Adopting innovative teaching learning practices that create proactive leadership.
Developing state of the art that promotes innovation and research. Fostering mutually beneficial partnerships with Alumni, Industry and Institutes.
Inculcating Ethics and Values to develop & promote entrepreneurship.
To coordinate all our activities towards the empowerment of rural people of Konkan.
PEO
Demonstrate an understanding of management terminology and organize and manage the business to track the progress records of an organization.
Conduct a survey of the business environment, identifying opportunities and formulating an effective and efficient means to capitalize on that opportunity creating something of value
Formulate and communicate an original business idea to the broader business public, and/or formulate and communicate an original business plan.
Perform skills directly used in a specific business specialty practice or context developed through projects in their program.
Research any aspects of business practice to produce a solid empirical basis for decision-making.
Read a set of financial books regarding the profit and loss statements of an organization, formulate a cogent assessment of the situation and develop recommendations for increased financial health of the organization.
Assess the potential market for a specific set of products and services, and formulate a marketing plan for selling those products services to that constituency
PO
Leadership and Ethics
The qualities of strong leadership in constantly changing world are far more complex than they were just a decade ago. This programme teaches the fundamentals and requisite skill sets of effective leadership in a global environment and does so within an over-arching framework of social responsibility.
Strategic Planning
Visionary leaders see the big picture, the end-results, well before they implement a business plan. They know how to communicate and structure their ideas into logical steps that utilize their resources, respect social and cultural boundaries, and establish best practices with colleagues, customers, and suppliers.
Decision Making Tools
To reduce the risk of failure, it is essential, particularly in a global marketplace, to have a well-round understanding and knowledge of all elements involved. This programme examines decision-making tools in the context of e-commerce, customer service, and global business issues in an efforts to empower analytical thinking and reasoning skills.
Problem Solving
Effective global managers are problem sharp-shooters. Problem solving skills result from a firm understanding of the basic of tenets of global business practices and further refined through exposure to actual problem solving strategies. This programme relies on a mix of case studies as well as on real-life problems presented by global managers of successful area businesses.
Competencies
The programme inculcates the competencies like critical thinking, communications, teamwork, Self-Management, Professionalism.
PSO
Laboratories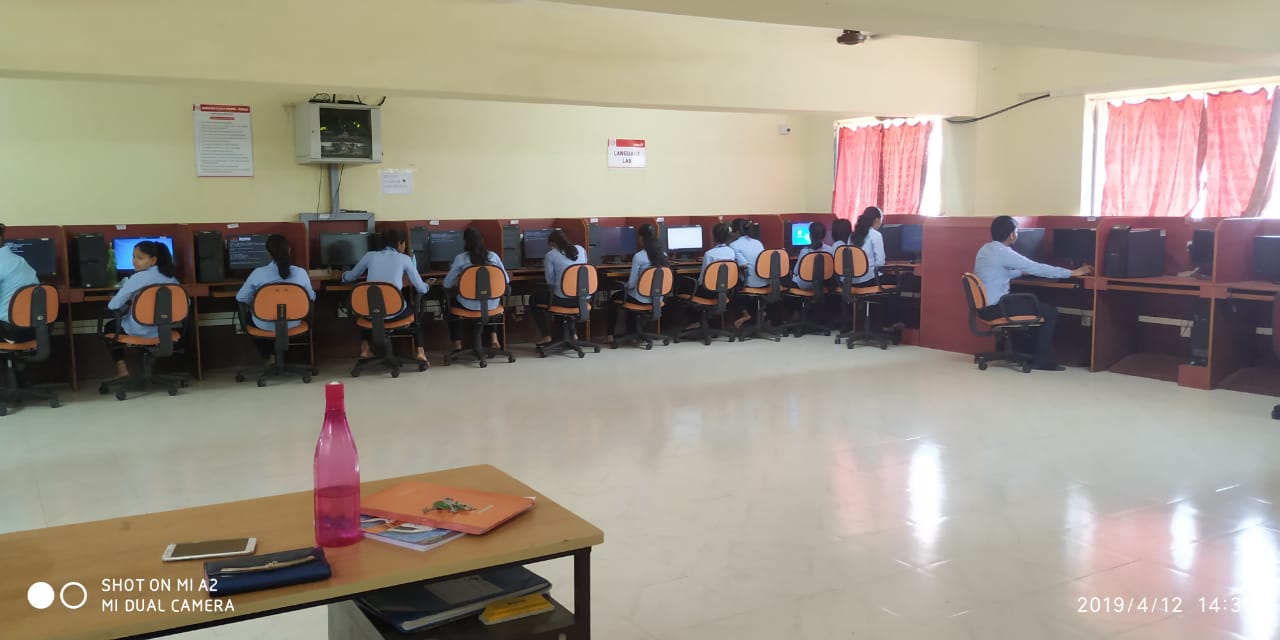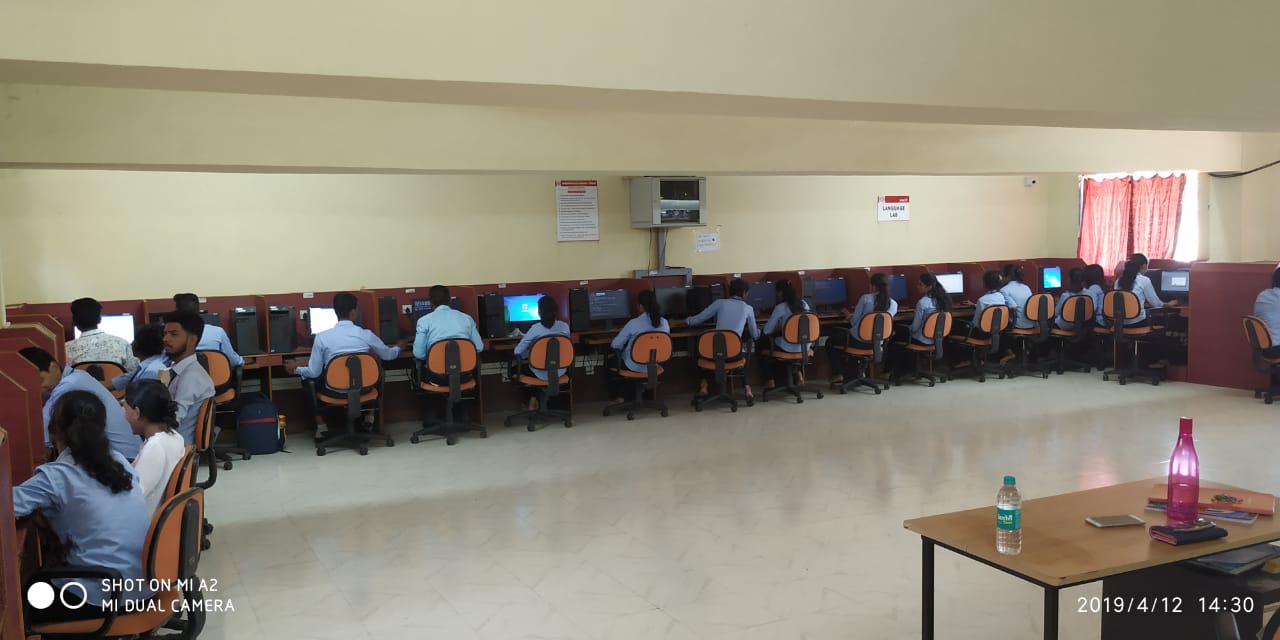 DAB / DAC