About Mechanical Engineering
The department of Mechanical engineering is putting the best efforts to meet the challenges in the Modern industries and help the students to excel in their professional life. The Department aims to provide practical industry based technical and professional education to the students. Mechanical engineers use the principles of energy, materials and mechanics to design and manufacture machines and devices of all types. They create the process and systems that drive technology and industry. The faculty aims at putting extra ordinary effort towards motivating the students by undertaking various projects, industrial visits and in-plant training. The Department is actively associated in mentoring the engineering graduates in Mechanical Engineering by nurturing them with inputs from various basic and specialized subjects including Production, Industrial, Thermal and Design Engineering. The Department has well equipped laboratories for the students. Some of these laboratories are Strength of Materials Lab, Material Technology, Kinematics/ Dynamics of Machines Lab, Heat Transfer Lab, Refrigeration & Air Conditioning Lab, Internal Combustion Engines Lab, Energy Conversion Lab, Fluid Mechani .
Achievements
A.C. 2018-19
HOD's Desk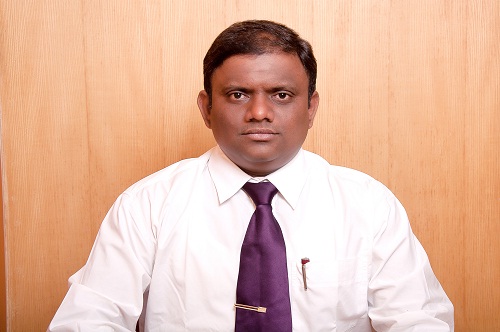 Dr. S. N. Waghmare
Asst. Prof. & Head
Welcome to RMCET. Let me first congratulate the students seeking admission to our Engineering Courses and their entry into the technical world for a prosperous career.
I extend my best wishes for their bright future. RMCET is committed to uphold high standards of Technical Education.
Our guiding principal is constant change, motivation and upgradation, creating state-of-art knowledge infrastructure for our students, installing in them the ability to learn so that they can face any challenge any where.
VISION
To empower rural youth for better employment by providing mechanical engineering education.
Mission
To provide an education that builds within students a solid foundation in Mechanical Engineering principles.
To prepare the graduates who have the motivation and ability for lifelong growth in their professional careers.
To create awareness among the students towards nation, society and environment.
Laboratories
DAB / DAC