About First Year Engineering
The department was established in 1998 which is the Foundation Year of the College. The department has well qualified, experienced and dedicated faculty who gives personal attention to students for their overall development. The department is also actively engaged in research and development which is reflected by its publications journals. The laboratories are well developed and have state-of-the-art equipments. .
Achievements
HOD's Desk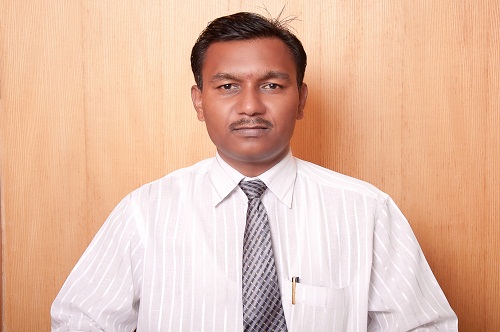 Mr. D. M.Satpute
Asst. Prof. & Head
Welcome to RMCET. Let me first congratulate the students seeking admission to our Engineering Courses and their entry into the technical world for a prosperous career.
I extend my best wishes for their bright future. RMCET is committed to uphold high standards of Technical Education.
Our guiding principal is constant change, motivation and upgradation, creating state-of-art knowledge infrastructure for our students, installing in them the ability to learn so that they can face any challenge any where.
VISION
To prepare quality engineers by providing a strong foundation in applied sciences and communication.
Mission
To provide quality education and training in applied sciences and communication.
To make strenuous efforts for good academic results.
To train the students to develop analytical, independent and problem solving skills in various domains of applied science.
To create awareness about Environmental issues and preserve Green Environment.
Laboratories
DAB / DAC